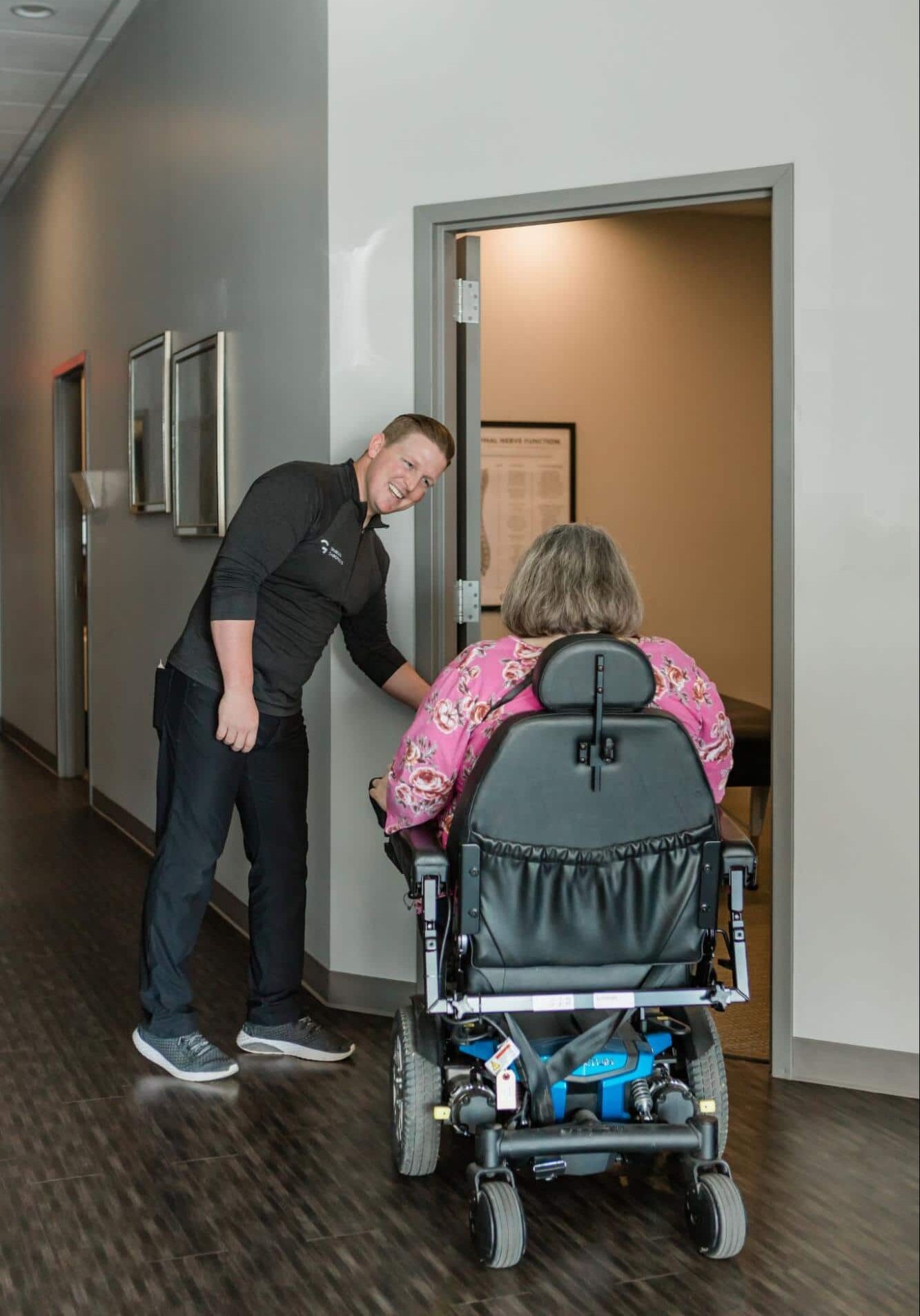 Chiropractor for Families
Grabouski Chiropractic is a top-rated family chiropractor in Overland Park. That means we provide inclusive healthcare to people of all ages, genders, and backgrounds. Dr. Grabouski specializes in chiropractic care for all - men, women, and children. He is passionate about providing the best care that gives you relief, comfort, and long-term solutions.
Chiropractic care can help everyone because the nervous system controls and regulates all functions in the body, and since chiropractic care improves nervous system function, it has the potential to improve all aspects of health.
We welcome everyone to seek the benefits of chiropractic care in our office. Dr. Grabouski especially loves being a:
Patients with tough cases walk through our door all the time. Dr. Grabouski has spent more than a decade helping people with chronic pain and chronic conditions live better lives through evidence-based, results-driven chiropractic care. It's important to our team to build relationships with our patients so we can create treatment plans that meet your specific needs, goals, and expectations. We listen and consider ourselves partners in your health and wellness journey. 
While healing looks different for everyone, most people follow the stages of chiropractic care below:
Relief Care - eliminate pain or reduce your discomfort

Corrective Care - correct any underlying condition or structural cause of discomfort 

Stability Care - stabilize your condition and structural changes to prevent your issues from reoccurring

Wellness Care - proactively address any new issues or injuries before they occur, and improve health and overall quality of life
Dr. Grabouski is the expert in family chiropractic in Overland Park. Schedule an appointment today to begin living your healthiest life.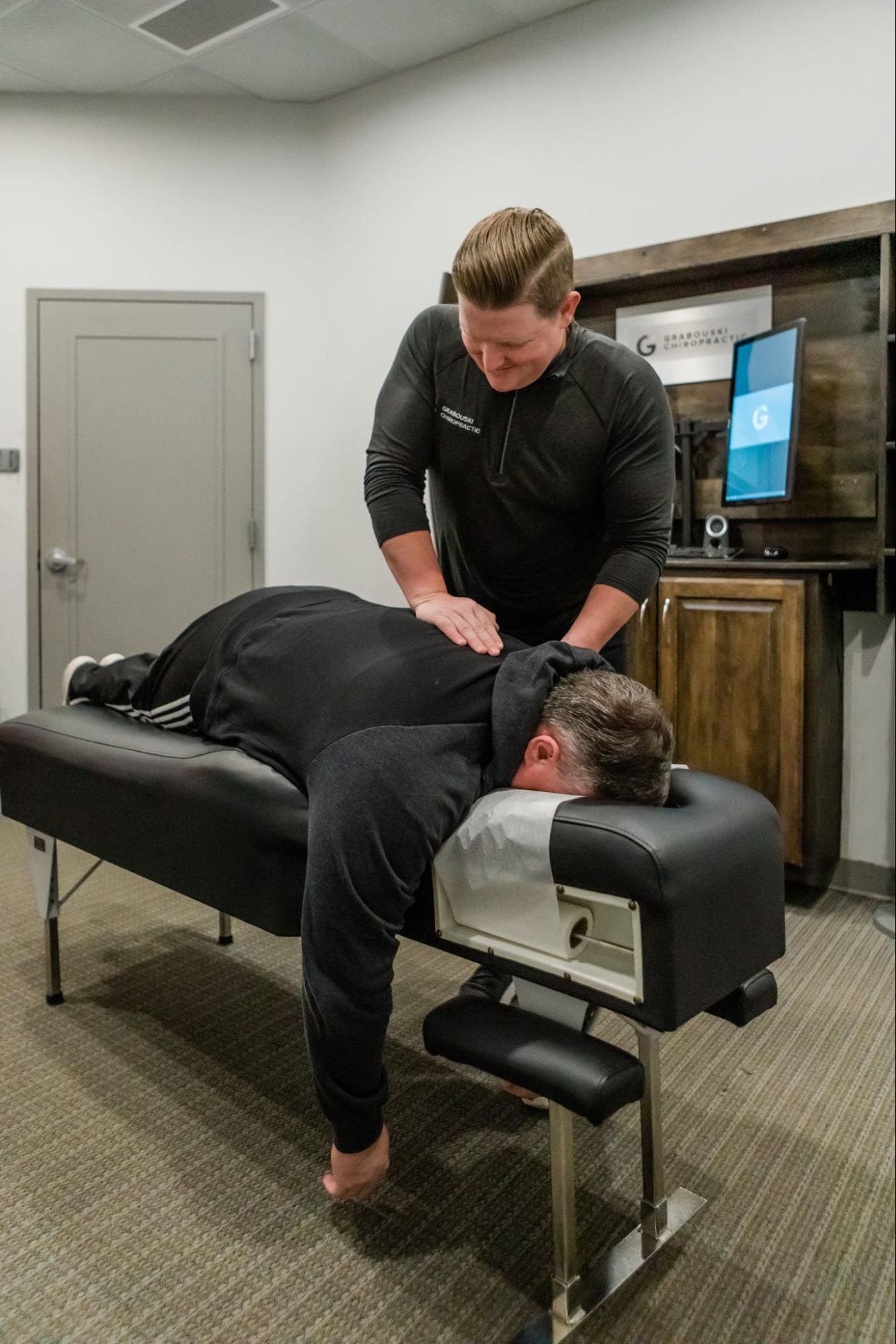 170+ 5 Star Google Reviews
"I am so happy to write a review for Dr. Grabouski and his staff, McKenna and Jordan. The office is space is clean and I am always greeted with a smile and by name. I look forward to going. The really make me feel special - like they want to know me and want to help me. The chiropractic work from Dr. Grabouski has been so helpful. I saw improvements as soon as my second visit. Dr. Grabouski is so kind and always happy to see me. I cannot say enough good things about this office and the work they have done for me. No wonder this office has so many wonderful 5-star reviews! Thank you for all you have done for me."
"I don't even know where to start! Dr. Grabouski and his staff are AMAZING. As soon as you walk in the door, you are greeted by Jordan and McKenna, who are professional and warm. They seem to know every patient by name and stay on top of everything even when the office is full.."
"Justin has a serious gift for adjusting people's bodies. He helped me through my recovery from an injury and aligned my low back to near-perfect after two short months. Not to mention he and his staff are so kind and accommodating — highly recommend!!"