Chiropractor for Neck Pain
Neck pain usually arises from pressure or irritation of a spinal nerve root. Cervical spine issues are correctable, especially if addressed early. The longer these problems are allowed to persist, the longer it will take the body to heal and stabilize, once under proper chiropractic care.

Nerve pressure or pinched nerves in the neck can cause numerous symptoms, including:
Once Dr. Grabouski identifies the cause of your pain, he will gently and effectively take pressure off of the pinched nerve root. This allows the nerve the opportunity to heal itself and begin to function normally.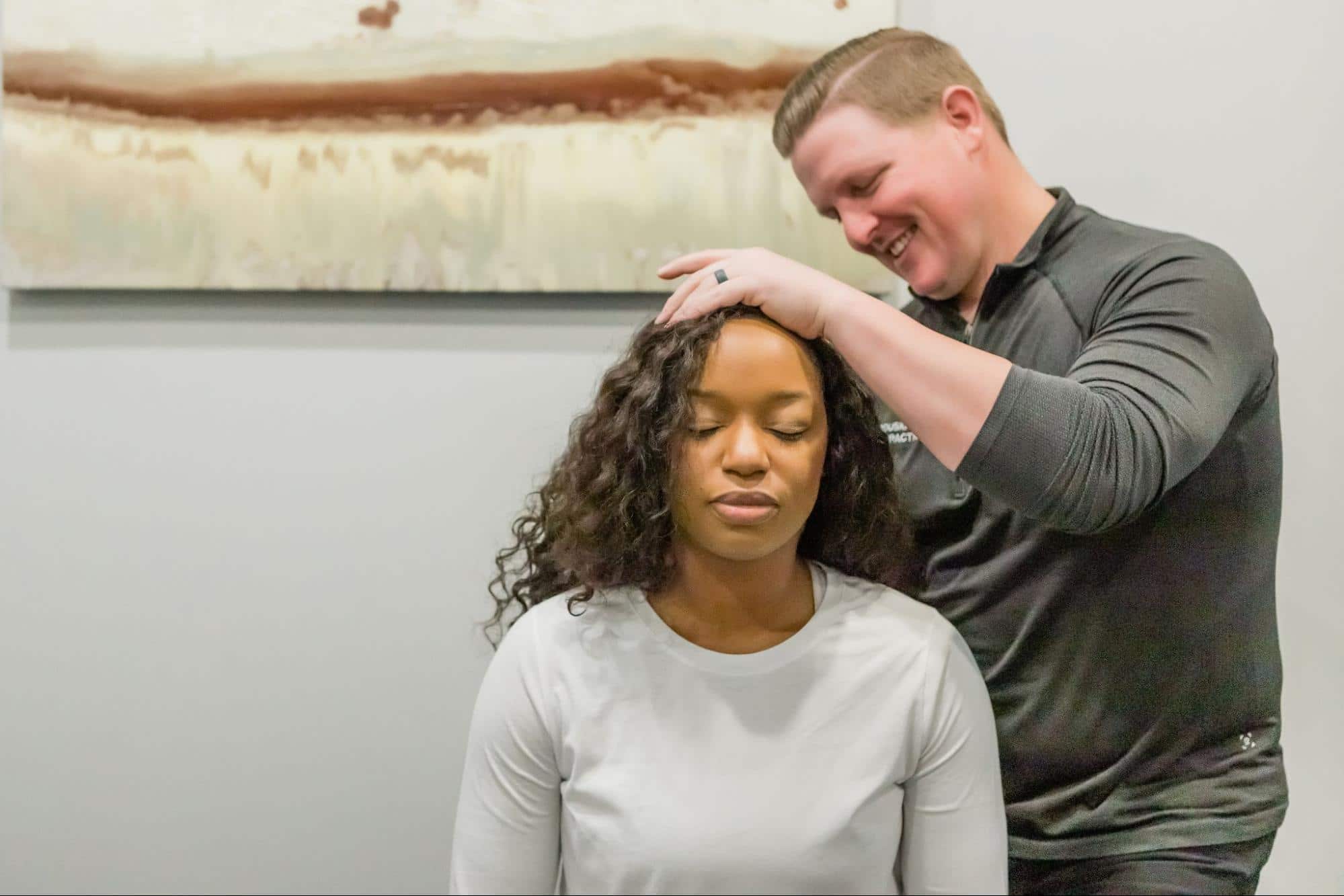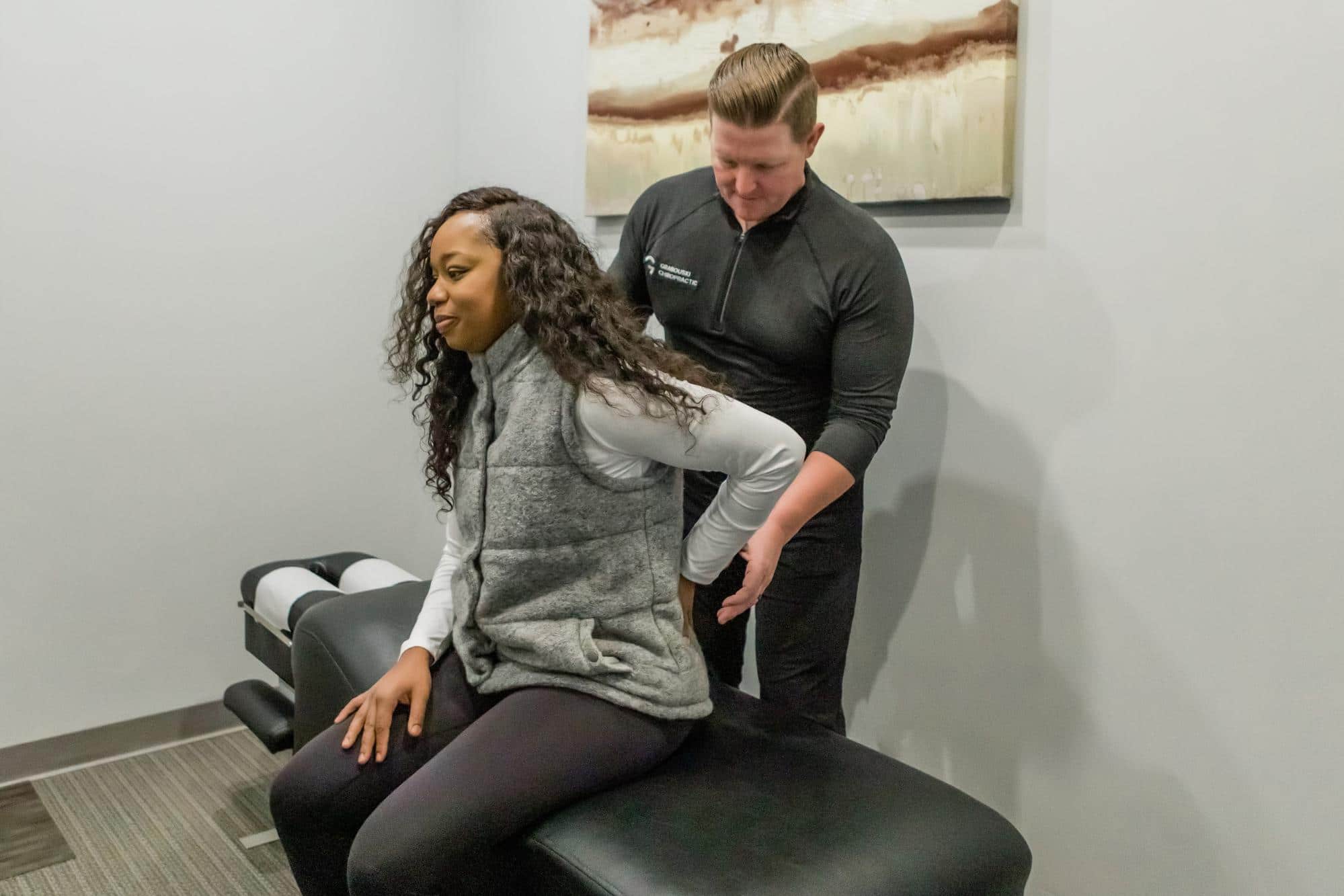 Chiropractor for Back Pain
Back pain is responsible for more doctor visits in the United States than any other physical ailment. Eighty percent of people will suffer from back pain at some point in their life. Just because it is common does not mean it is "normal." It is very common for people to experience pain and symptoms, but this does not mean it is normal human physiology.
Back pain and associated symptoms can severely impact your day-to-day activities. Whether that's picking up your kids, playing your favorite sport, standing for long periods of time, etc. 
The most common issues related to mid and low back pain are:
The good news is these issues are correctable through regular chiropractic care. Through a series of hands-on chiropractic adjustments, Dr. Grabouski will address the root cause of your pain and promote healing. 200+ 5 Star Google Reviews
"I am so happy to write a review for Dr. Grabouski and his staff, McKenna and Jordan. The office is space is clean and I am always greeted with a smile and by name. I look forward to going. The really make me feel special - like they want to know me and want to help me. The chiropractic work from Dr. Grabouski has been so helpful. I saw improvements as soon as my second visit. Dr. Grabouski is so kind and always happy to see me. I cannot say enough good things about this office and the work they have done for me. No wonder this office has so many wonderful 5-star reviews! Thank you for all you have done for me."
"I don't even know where to start! Dr. Grabouski and his staff are AMAZING. As soon as you walk in the door, you are greeted by Jordan and McKenna, who are professional and warm. They seem to know every patient by name and stay on top of everything even when the office is full.."
"Justin has a serious gift for adjusting people's bodies. He helped me through my recovery from an injury and aligned my low back to near-perfect after two short months. Not to mention he and his staff are so kind and accommodating — highly recommend!!"